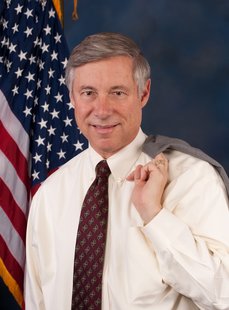 ST. JOSEPH (WKZO) -- Interest rates on student loans are set to double in just a little more than two weeks unless Congress can act to keep them where they are now
Congressman Fred Upton says House and Senate leaders are trying to find a solution that both sides can agree upon. The House passed a bill supported by Upton a few weeks ago that prevented the increase, but the Senate rejected it because it took money from President Obama's Affordable Care Act for healthcare reform in order to pay for it.
Rates are scheduled to double on July 1st.