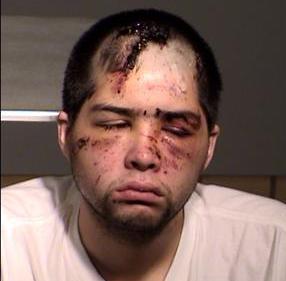 MUSKEGON (WKZO) -- A second motorcyclist has died following that horrific collision between a formation of bikers from Muskegon, and a Wisconsin motorist a week ago.
43-year-old Douglas Yonkers succombed to his injuries Thursday at a Wisconsin hospital.
Police say for unknown reasons, 25-year-old Clinton Lovelace crossed the centerline on Highway-151 and crashed into their formation, striking 10 of the 12 bikes, injuring 9 riders and now killing two.
The friends of Dan Winsemius, the first of the club members to die, held a Blessing of the bikes and a funraiser Thursday night for all of the victims of the crash.
Lovelace has been charged with reckless homicide and may face more charges now that Yonkers has died, and when toxicology tests are completed.