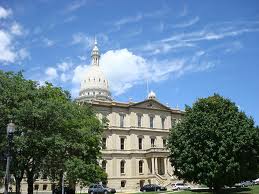 LANSING (WKZO) -- A Michigan state House committee has approved a package banning abortion after 20 weeks.
The committee advanced the three-bill package requiring abortion clinics to be licensed surgical centers and imposing new requirements for disposing of the remains of aborted fetuses. The bills also make it a crime to coerce a woman into terminating a pregnancy.
One of the bills includes a ban on abortions of a fetus 20 or more weeks developed, unless the mother's life is at risk. The package will now head to the full House, where members are expected to vote on the matter next week.