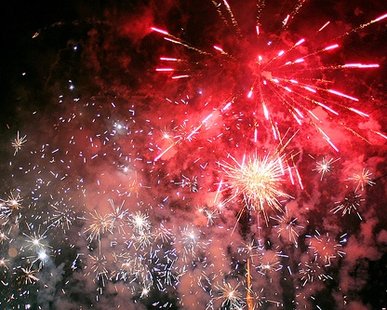 KALAMAZOO (WKZO) -- Kalamazoo Township officials say if you blow off Fireworks this Fourth of July you may be violating their noise ordinance...or not..
As we first reported last week, they have already cited a man who lives on Berkeley for celebrating Memorial Day with sky rockets. He is contesting the ticket, saying that the new state fireworks law trumps local ordinances.
Township Trustee George Cochran wants their attorney's opinion.
St. Joseph Police Chief Mark Clapp is sure the state law ties his hands, and he doesn't plan to have his officers enforcing any noise or fireworks ordinances on July 3rd, 4th or 5th. .