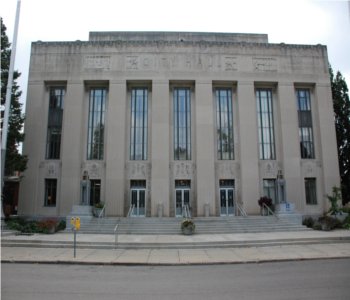 KALAMAZOO (WKZO) -- Kalamazoo City Commissioners will receive a proposed zoning change Monday evening that would give the land under Kalamazoo College a new zoning designation.
Currently, it's a variety of residential and commercial zones. The private college requested the change to give it more freedom to develop and change, but the proposal sets limits on the use of stadium lights and other issues in response to neighborhood concerns.
City Commissioners won't take action at Monday night's meeting, though they are scheduled to set a June 18th public hearing to take comments on the proposal.