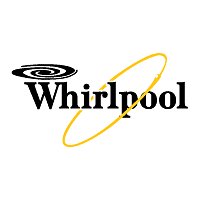 BENTON HARBOR (WKZO) -- The federal government is coming down on the side of Whirlpool in a trade dispute with South Korean appliance makers.
The Benton Harbor-based company claimed the South Korean government gave illegal subsidies to the manufacturers and exporters of washing machines, and the Commerce Department said this week those subsidies ranged from just under a quarter of a percent all the way up to nearly 71-percent.
Daewoo received the largest subsidies, with LG receiving the smallest and Samsung getting government subsidies from Seoul of 1.2-percent. As a result of the government probe, U.S. Customs and Border Protection will collect cash deposits on the Korean imports based on those rates.