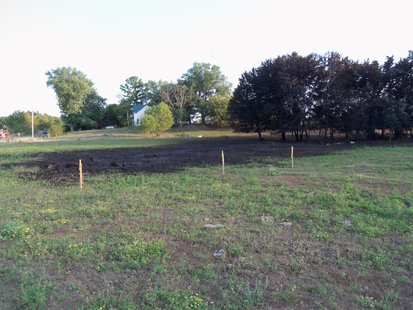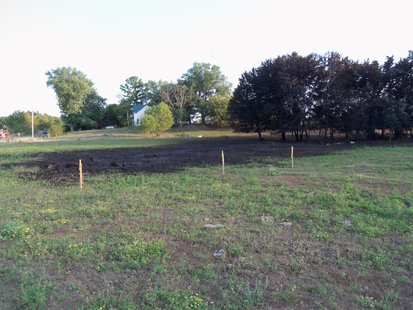 GRAND MARSH, WISCONSIN (WKZO) -- Enbridge crews have been working around the clock in a farm field in Grand Marsh, Wisconsin racing to clean up the 12-hundred barrels of oil that turned the field into a black swamp Friday and to get the pipeline repaired and pumping oil again.
Company Spokesperson Lorraine Little says the oil was confined to the spill site.
The oil was in the way of crews intending to repair the pipeline, and if they follow the proceedure used after the Marshall oil spill, that contaminated soil will be shipped to a plant where they will try to separate the dirt from the oil, before its landfilled.
Repairs could be completed Monday, but Enbridge will have to wait to get a green light from federal inspectors before they can restart the line, which ships crude to refineries in Illinois.
The EPA says it has set up a Unified Command Operation with Wisconsin DNR officials and Enbridge. They have been monitoring air quality and will be working to determine if the spill had any impact on groundwater supplies.
It was not the kind of publicity that Enbridge or the oil pipeline industry needed right now, with a decision pending on a new pipeline in Canada.
It came just days after protestors fanned out across the U.S. and Canada to protest pipeline construction, and just weeks after a scathing report from federal regulators about the bumbling mistakes made by the firm that not only allowed the pipeline break near Marshall, but made it worse once the pipe burst.