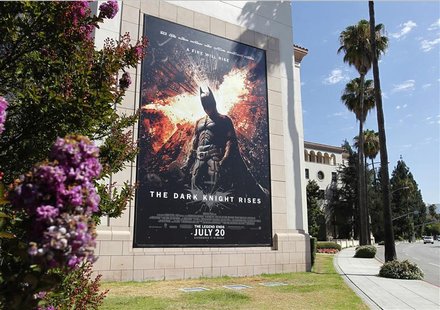 ROYAL OAK (WKZO) -- The Michigan Department of Corrections has suspended a parole officer after he made a comment while buying tickets to "The Dark Knight Rises" on Saturday in Royal Oak.
The unidentified officer, who supervises parolees in the Macomb county office, reportedly told the employee at the ticket window if he "didn't get good seats, [he was] going to shank somebody." The employee of the Emagine Theater told a manager who called police.
Investigators did not charge the man since he apologized for making the comment in light of the Colorado shooting. The MDOC has suspended the officer with pay while they investigate the matter.