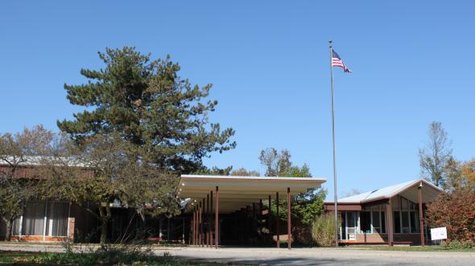 KALAMAZOO (WKZO) -- A Kindergarten Teacher at Indian Prairie is concerned that while most of the district has gone to full day kindergarten, they will still have half-days at her school. Janie Darnell complained to school trustees last night that it's impossible to jam in everything the district requires of its kindergarten students in half days.
She says they have already sacrificed recess and snack-times because they have so much they have to accomplish.
She says at a grade level where snow-pants can become a major time consumer, she says expecting the same standards to be met for half-day Kindergarten just isn't fair.School officials did not respond to her statement last night.