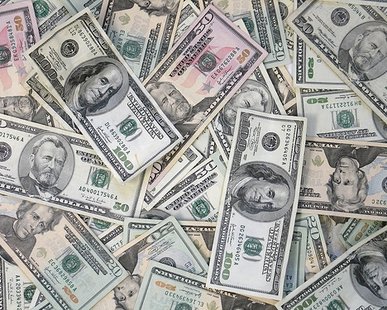 DETROIT (WKZO) -- A former State Representative is charged with a felony count of failing to pay child support.
In 2005, Al Williams was ordered to pay 266-dollars in support every month. According the Wayne County Prosecutor's Office, Williams owes nearly 22-thousand dollars in back child support.
If convicted of the charge, Williams could spent four years in prison. He is expected to be arraigned on Monday.