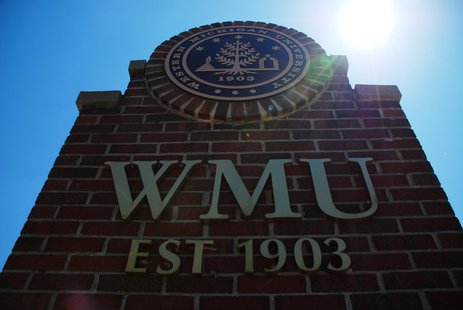 KALAMAZOO (WKZO) -- It'll cost more to be a Bronco, but not much. Western Michigan University's Board of Trustees has announced that the institution will be raising tuition rates.
The average for an incoming freshman from Michigan will increase 376-dollars for an academic year. That's a 3.91-percent increase, which is just below the four-percent cap put in place by Governor Rick Snyder.
That cap was put in place as an incentive for universities to make higher education more affordable. Schools that remain below the cap are eligible for an increase in higher education funding.