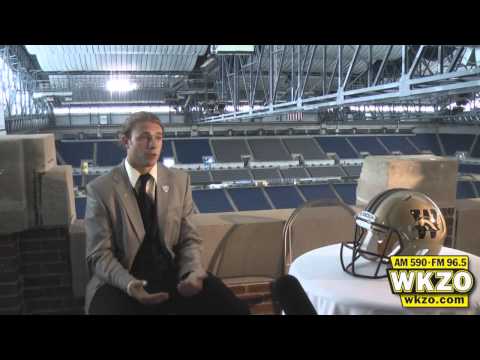 G3MW9ENX72A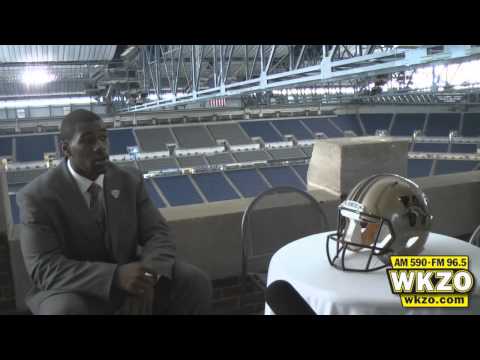 Y6Gy3q9-uxE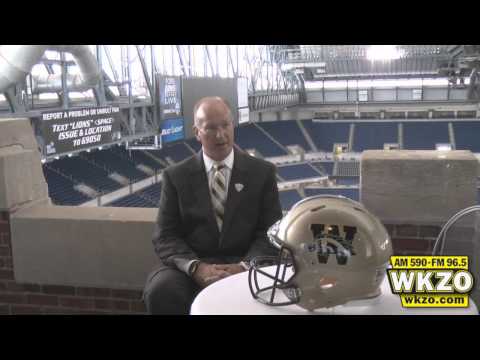 2Ju-ktM0NLU
DETROIT (WKZO) -- The Mid-American Conference unofficially kicked off the 2012 season Tuesday with Media Day at Ford Field. WKZO sat down with head coach Bill Cubit, senior quarterback Alex Carder, and senior defensive end Freddie Bishop.
Western Michigan was selected to finish third in the MAC West in the latest preseason poll released this morning. All three WMU representatives at Media Day are confident that the Broncos have the pieces in place to live up to that and more this season.
Click on each video for their full interviews.