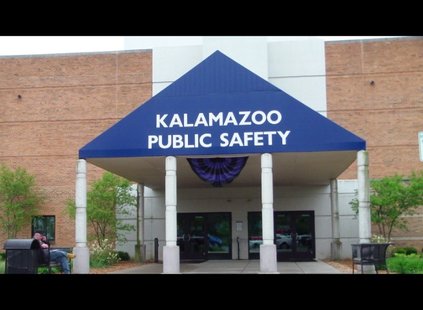 KALAMAZOO (WKZO) -- The Kalamazoo Department of Public Safety and the Uniform Color Company in Holland had both been named finalists for an award from the U.S. Department of Defense. Now, the Employer Support of the Guard and Reserves says the Freedom Award will go to both.
Public Safety, Uniform Color, and thirteen other organizations nationwide have been given the award that goes to employers that provide exceptional support to employees in the Guard and Reserves.
Prior to the most recent round of awards, only 160 employers in the country have been given the award since 1996.