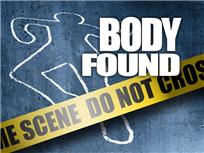 KALAMAZOO (WKZO) -- A body found in the Kalamazoo River's been identified.
Investigators with the Kalamazoo County Sheriff's Department have determined that the remains found are those of 42-year-old Corlesis Corena Keyser of Kalamazoo. The investigation into the cause of death continues, and it is currently considered to be a suspicious death.
Kalamazoo Public Safety is asking for the public's help in the case and would like to hear from anyone that may have information.