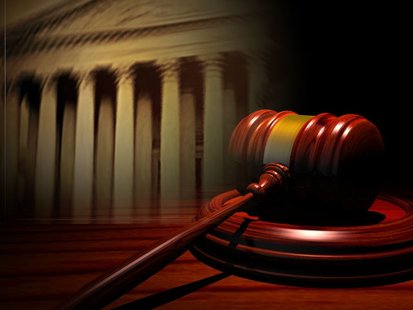 ALLENDALE (WKZO) -- A suspected "Peeping Tom" from Allendale is being charged in connection with a home invasion.
26-year-old Xavier JaJuan Davis was nabbed over the weekend following a window-peeping incident near Grand Valley State University. Ottawa County Sheriff's Office detectives then tied Davis to a May 29th incident where he's accused of entering an occupied apartment.
Davis is jailed on ten-thousand-dollars bond.