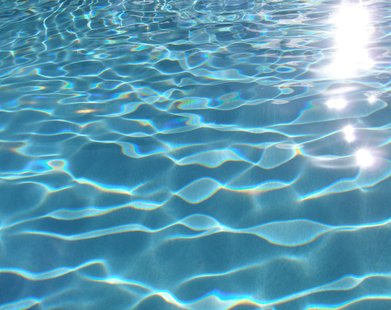 KALAMAZOO (WKZO) -- Kik Pool in Upjohn Park has been closed by the Kalamazoo Parks and Recreation Department as part of a health concern.
Routine testing revealed elevated levels of bacteria in the pool and crews will be cleaning the pool thoroughly before it can be re-opened. Extra traffic to the pool due to the heat wave combined with excessive heat evaporating chemicals meant to maintain the pool's cleanliness likely contributed to the elevated bacteria levels.
The Parks and Recreation Department hopes to have the pool back open as soon as Thursday.