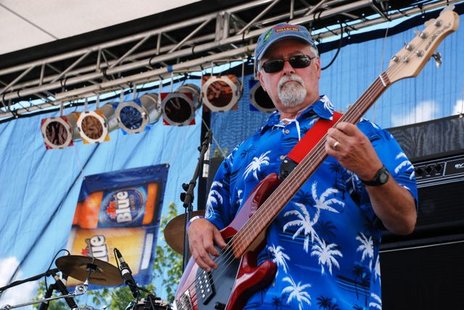 KALAMAZOO (WKZO) -- The 19th annual Kalamazoo Bluesfest is rocking downtown Kalamazoo this evening. This evening the festival is featuring bands Marble Garden, Marci Linn, Anthony Gomes, Shaun Murphy, Popa Chubby and Seventh Son while continuing it's march through the weekend. Over the next 2 days wkzo.com is providing video interviews with bands, clips from performances and a host of other items surrounding the festival.
The lineup for Saturday includes:
Marisa and the Madcats
Duffield Caron Project
JR Clark
Frog & The Beeftones
Stan Budzynski
Steve Hilger Band
Hoopties
Jimmy Johnson
Kelley Hunt
Tommy Castro
BMF
For full coverge presented by First Community Federal Credit Union, Romence Gardens, The Union and Nature Connection: 2012 Kalamazoo Valley Blues Association Blues Fest.