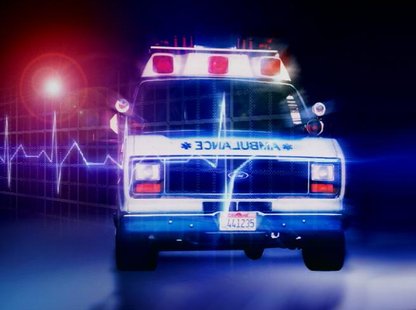 COMSTOCK (WKZO) -- The Kalamazoo County Sheriff's Department is investigating a fatal traffic crash in Comstock Township.
Just before 10 a.m. Sunday they say it appears that 55-year-old Sandra Jaco was headed south on Sprinkle Road when she reached for her cell phone just as the vehicle approached the intersection at East Main. The reach caused the vehicle to drift onto the shoulder, and it appears that when she tried to put the vehicle back on the road she lost control, crossing the center line and the vehicle struck a group of trees on the other side of the road.
Neither Jaco's 23-year-old daughter, Rachel, nor her 36-year-old son, Corey Swadling, were wearing seatbelts. Both were ejected from the vehicle and pronounced dead at the scene.
Jaco's three-year-old grandson, Brendyn, was in a car seat, but was taken to Bronson Hospital in critical condition. Jaco has been listed in fair condition at Borgess Hospital.
Deputies say there are no indication that alcohol played a role in the crash which remains under investigation.