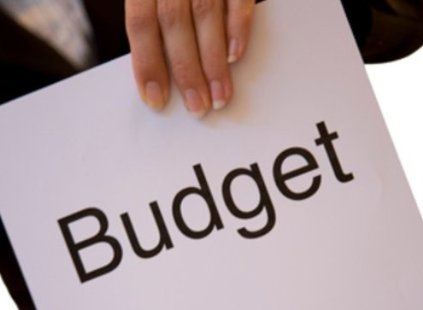 UNDATED (WSAU) Governor Scott Walker has told Wisconsinites for months that the new state budget is balanced. But his administration secretary recently told federal officials that the state still has a deficit. So who's right? Both are.
According to the Milwaukee Journal Sentinel, the current state budget is balanced on a cash basis. But it's not balanced according to generally accepted accounting principles, which list future obligations that are larger than the state's cash balance. In late December, Administration Secretary Mike Huebsch (htold federal officials that Wisconsin still has a deficit -- because it's the only way the state would be allowed to drop recipients from Medicaid programs. The state says it would have to drop 53,000 childless adults from Badger-Care-Plus if Washington does not approve a waiver from federal rules. But Governor Scott Walker has said he would look for other ways to cut the state's Medicaid shortfall, and use cut-offs as a last resort.
Walker spokesman Cullen Werwie says the accounting deficit has long been in state documents, and it's quote, "nothing more than what we've been saying all along." But Assembly Democrat Sandy Pasch of Whitefish Bay accuses Walker's people of "financial double-speak." And Milwaukee Assembly Democrat Jon Richards said Walker promised to use generally accepted accounting principles in balancing all his budgets. But G-O-P finance co-chair Robin Vos said it would take time to wipe out a three-billion-dollar deficit that still exists by accounting principles. He said the shortfall was built up over a decade.