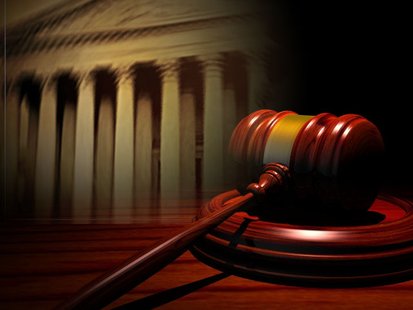 KALAMAZOO -- The murder trial of Besham Sugrim is underway and it's expected to be a lengthy one.
Because it's a cold case, and a lot of the physical evidence no longer exists, the prosecution may rely on the testimony of his wife, Bernadette Sugrim, who was first to alert police of his involvement in the murder of 39-year-old prostitute Linda Gibson last year.
She claims she waited 8 years to turn him in because she feared for her and her children's lives. The Defense attacked her credibility in their opening statement, claiming she had plenty of opportunities to turn him in, if he was truly guilty.
Testimony will resume this morning and Bernadette Sugrim is expected to be among the first witnesses to take the stand.