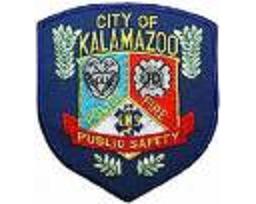 KALAMAZOO (WKZO) -- A woman who made the mistake of leaving her van running in a driveway on March Street Thursday evening has to hope her insurance will cover all the damage done by the man who stole it.
Kalamazoo Public Safety says just before 8 p.m. she heard tires squealing and the van was gone. In the next three blocks, the thief managed to sideswipe three parked cars, take out a number of fences, and strike a bicyclist. When the van was no longer drivable, the thief jumped out and vanished.
Public Safety deployed K9s, but they lost the scent. The bicyclist is being treated for multiple non-life threatening injuries at Bronson Hospital.