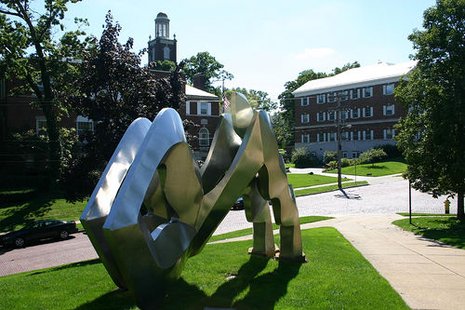 KALAMAZOO (WKZO) -- The presidents of Alma College and Kalamazoo College are among the dozens of educators across the country who signed a letter asking for gun bans on college campuses and in schools.
Jeff Abernathy and Eileen Wilson-Oyelora signed the online letter that was posted earlier this week. Abertnathy says "As educators, we feel an obligation to speak to how to keep our students and campuses safe."
The letter asks for, among other things, the reinstatement of a federal ban on military-style automatic assault weapons as well as high-capacity ammunition magazines."