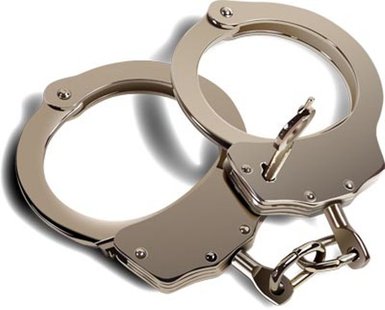 KALAMAZOO (WKZO) -- Two Kalamazoo shooting suspects have been arrested in Atlanta, Georgia.
Kalamazoo Public Safety issued a warrant last Friday for the 31-year-old Kalamazoo resident suspected of shooting homicide victim Jheryl Wright in the 1400-block of Portage on September 30th. The investigation also led to the issuing of a warrant for a 30-year-old Kalamazoo resident on a charge of assault with intent to murder for a shooting that took place just three hours before Wright's fatal shooting.
Tuesday, the FBI and the Atlanta Fugitive Squad located and arrested both subjects. Kalamazoo Public Safety is asking for the public's help in uncovering further details in both cases.