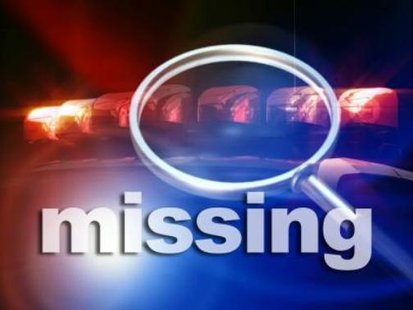 BELMONT (WKZO) -- Police are hoping the public can help them locate a missing Belmont woman.
Angela Hardy vanished last night after she got into an argument with her estranged husband. Police say Hardy left the man's Sparta residence on foot and hasn't been heard from since.
The 42-year-old Hardy was last seen wearing black sweat pants and a gray shirt with a black jacket and white shoes. Hardy wears glasses.
Anyone with information on Hardy's whereabouts is asked to call Silent Observer.