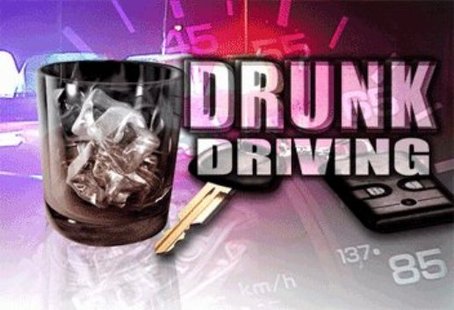 BATTLE CREEK (WKZO) -- The Battle Creek Police Department have released a report and the 911 tapes on the drunk driving incident involving their own officers.
The report states Officer William Gensch wasn't just drunk, but extremely intoxicated and driving at about 100 miles-per-hour when he left the roadway. The report states Gensch then acted uncooperatively, disrespectfully and even threatened violence during the investigation that followed. He got just 20-days off without pay. They say his behavior would have resulted in an arrest if he hadn't been a police officer.
Lieutenant Todd Madsen was cited for neglect of duty for failing to arrest Gensch, which meant no blood tests or collection of other evidence that would have aided in his criminal prosecution. They have a breathalyzer test showing he was more than three times the legal limit. Madsen has been demoted to sergeant and will never be considered for lieutenant again.