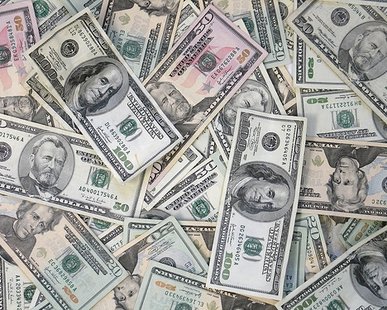 GRAND RAPIDS (WKZO) -- A Byron Center man will spend the next six years behind bars for his part in an 800-thousand dollar Ponzi scheme.
Prosecutors say James Wiederhold and two other men created the Atlas Fund in order to con money from would-be investors. The three promised large returns on short-term high interest loans provided to companies in need of cash.
Wiederhold was also ordered to pay 827-thousand dollars in restitution to his victims.