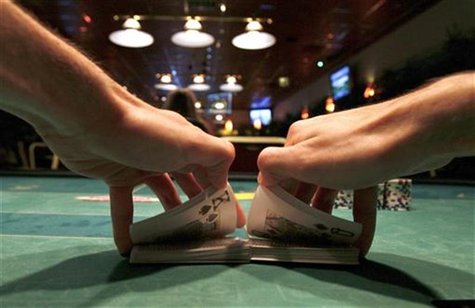 LANSING (WKZO) -- The ballot proposal seeking eight more casinos in Michigan has been ordered off the November ballot by the Michigan Court of Appeals.
The court rejected the proposal because it violates a portion of the Michigan constitution. Opponents of the proposal say it was poorly drafted and voters would not know what they were voting on.
The group Citizens for More Michigan Jobs put the ballot proposal together and an official with the group says they will appeal the decision to the Michigan Supreme Court.