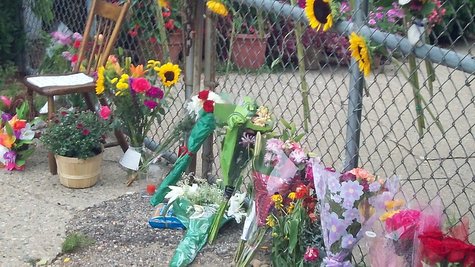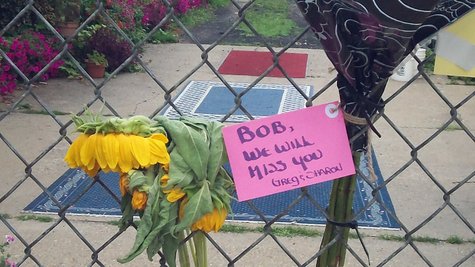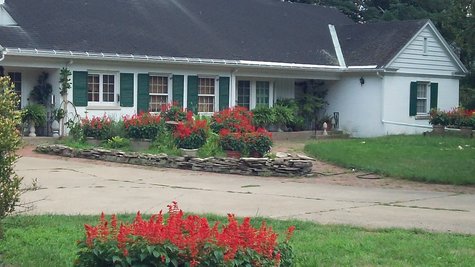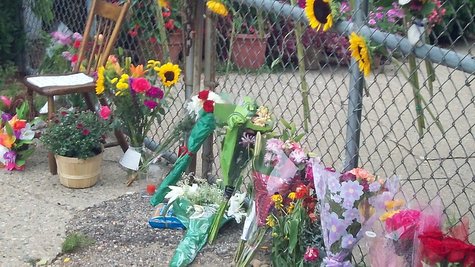 KALAMAZOO (WKZO) -- Kalamazoo Public Safety Detectives say that their initial review of the evidence in the killing of local antiques dealer Robert Medema at his home on Kalamazoo's near southwest side, was not a random act of violence but rather that Medema was likely targeted by his attacker.
No arrests have been made.
They are hoping that the public will help them with the clue they need to break the case. They are asking that anyone with information on this incident, contact Kalamazoo Public Safety at (269) 337-8994, Silent Observer at (269) 343-2100 or www.kalamazoosilentobserver.com.
KALAMAZOO (WKZO) – A long time Kalamazoo Antiques dealer has been found murdered in his home at 2433 Oakland Drive. Public Safety is releasing few details about the crime, but we do know that 74-year-old Robert Medema was found dead at about 8:40 Saturday morning. There must have been an obvious or traumatic cause of death, or it wouldn't have been labled a homicide so quickly.
He was the owner and operator of the Emporium Antiques shop on Kalamazoo Avenue. Friends and neighbors say he was a kind and generous man, a bit of an eccentric, and while he may not have any enemies, he did have a reputation for carrying large sums of cash and they believed he had valuable antiques in his home.
Public Safety isn't saying how he died, whether he was robbed, or who found the body. Forensics teams spent much of the day going over the crime scene, collecting what could become evidence, and they say they have a few leads, but they aren't saying any more.
An autopsy would be routine in such a case. Public Safety is asking that anyone who may know anything about it, give them a call. You can contact them at (269) 337-8994 and Silent Observer at (269) 343-2100 or online at www.kalamazoosilentobserver.com.