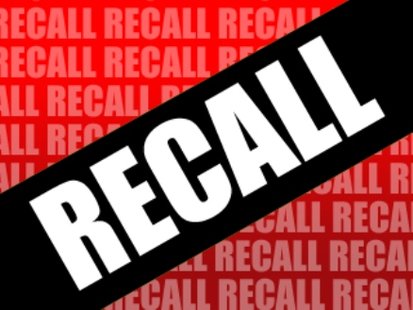 CRESCO (WKZO) -- An Iowa tomato grower is recalling one-pint containers of Certified Organic Grape Tomatoes because they may be contaminated with salmonella.
Menno Beachy of Cresco issued the recall after a sample of the tomatoes taken from a Minnesota distributor were found to be contaminated. The tomatoes were shipped to retail stores in Minnesota, Wisconsin and Michigan between July 26th and August 6th.
The grape tomatoes are packaged in one-pint, square-shaped clear plastic clamsshell containers labeled as Menno Beachy Certified Organic Grape Tomato.