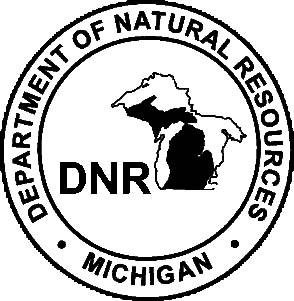 BRANCH COUNTY (WKZO) -- Wildlife officials have confirmed that a viral disease is killing deer in Ionia and Branch counties.
According to the Michigan Department of Natural Resources, epizootic hemorrhagic disease, or EHD, has caused at least one deer death in each county. Those numbers could increase, as eleven deer carcasses were recently found by a kayaker on the Maple River.
The DNR says there is no evidence that EHD can infect humans.