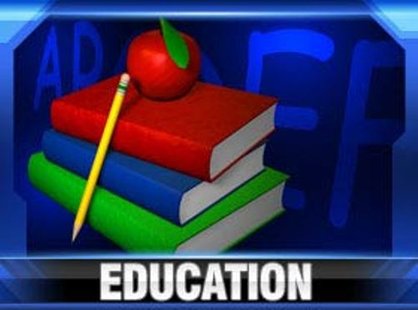 LANSING (WKZO) -- The Michigan Department of Education has released its ranking of the state's schools with three new rankings, for the highest, lowest and those with the widest diversity of performances on test scores.
None of the schools in the Kalamazoo County area scored among the lowest performing for the first time, and individual Schools in Mattawan, Kalamazoo, Portage, and Vicksburg scored among the highest, what they call their "Rewards" classification.
Kalamazoo Supt. Michael Rice thinks it's silly to try and give a school a single grade and expect it to mean much. It's been his experience that Parents grade schools on what they do for their children.