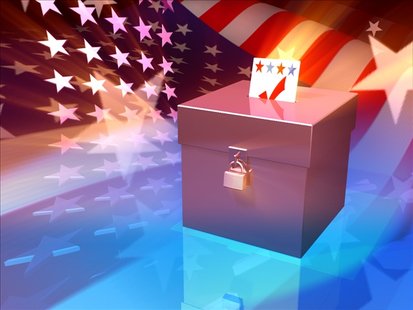 DETROIT (WKZO) -- Ahead of next Tuesday's primary election, U.S. Representatives Gary Peters and John Conyers are leading their races.
According to the poll conducted by EPIC-MRA of Lansing, Conyers is leading State Senator Glenn Anderson of Westland by 40 percentage points in the 13th District. The three other candidates in the race have only garnered single-digit support.
Peters is leading U.S. Representative Hansen Clarke in the newly designed 14th Congressional District. Peters' lead is due to support from the Oakland county portion of the district.