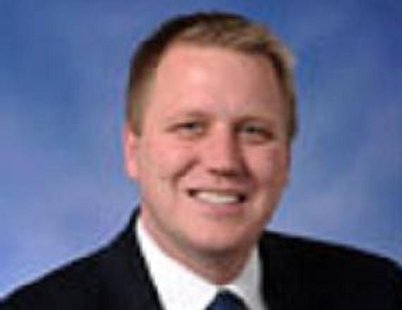 LANSING (WKZO) -- Republican Aric Nesbitt has presented a report recommending more drilling and "fracking" in Northern Michigan to get it to market. Going after the large natural gas deposits that sit under the state may involve the controversial technique called fracking.
Experienced crews can do it and limit the damage to the environment when regulations are in place and operators are responsible. Drawing those lines and setting the limits will be part of the debate. Nesbitt, from Lawton says they consulted a lot of groups in the preparation of his report.
He says there is no question that Natural Gas is a valuable resource that can add jobs and income to the state's economy.
Fracking involves injecting water and chemicals at high pressure into underground shale formations to release gas deposits.
Some lawmakers would like to see requirements that fracking operators disclose what chemicals they use, so that if it shows up in groundwater, they know who is responsible. Texas has just enacted such requirements.