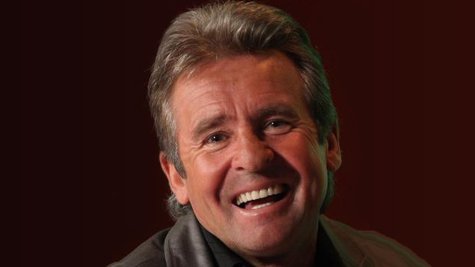 An autopsy report has confirmed Monkees singer Davy Jones died of a heart attack.
The report, released Thursday, notes that Jones had severe plaque buildup in his arteries, according to TMZ.com .
The report also states that evidence of cannabinoids, a class of drugs that includes marijuana, was found in his system. The cannabinoids were not a factor in Jones' death.
Jones died February 29 in Florida at the age of 66.
Copyright 2012 ABC News Radio