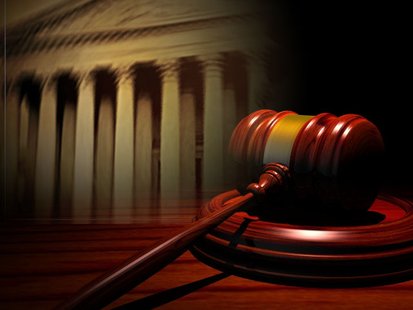 KALAMAZOO (WKZO) -- Former executive director of the Hispanic American Council Ramon Berlanga-Rodriguez has been accused of embezzling money from the group, and identity theft.

The Kalamazoo County Prosecutor's office says he's charged with embezzlement of an amount between one-thousand and twenty-thousand dollars from a non-profit or charitable organization and three more counts of identity theft. Penalties for the embezzlement charge could result in a maximum of ten years of incarceration or thousands in fines, with more added for the identity theft counts.

Berlanga-Rodriguez has pleaded not guilty and his currently free on bond ahead of a hearing set for October 5th.