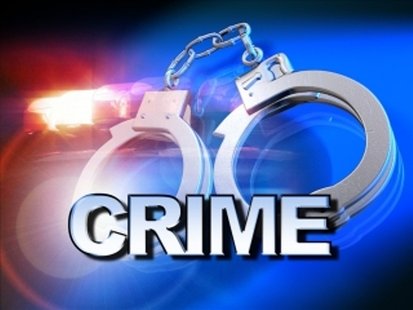 SCHOOLCRAFT (WKZO) -- A home invasion was interrupted Wednesday morning just after 10 a.m. in the 100 block of West U Avenue in Schoolcraft.

A 19-year-old woman was entering her grandparents' house and caught the suspect by surprise. He then assaulted her and fled the scene. She was taken to Bronson Hospital for treatment of injuries.

The suspect is described as a white male in his mid-20s to early 30s with blonde hair and he was wearing a green shirt at the time. They ask that anyone with information on the case contact the Kalamazoo County Sheriff's Office or Silent Observer.