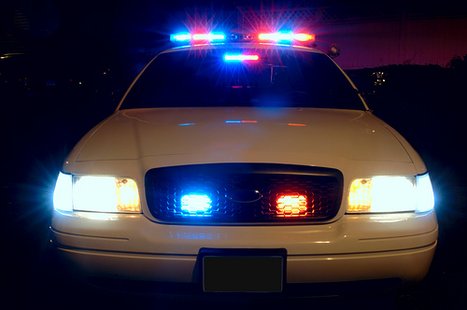 EMMETT (WKZO) -- Police have made an arrest in the case of a robbery that became an abduction in the parking lot of a Wal-Mart in Emmett Township.
Police say 37-year-old Amy Sue McCrimmon pointed a gun at a 72-year-old woman in her car and demanded money before forcing the woman to drive off. After driving around for a while, McCrimmon allegedly got out and ran away.
McCrimmon's charged with Armed Robbery and Unlawful Imprisonment and has a previous criminal record. She's being held on a half-million dollars bond at the Calhoun County Jail.