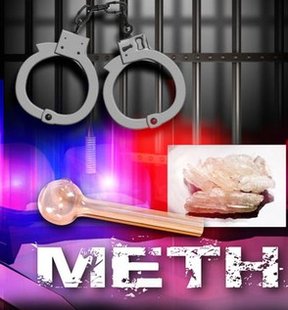 KALAMAZOO (WKZO) -- The Kalamazoo Valley Enforcement Team has busted a lot of meth labs in the last few years, but the latest one is an unusually large one.
KVET executed several search warrants in the village of Climax on Tuesday, in the 100-block of South Main and found the large meth lab, one of the biggest they have seen. A number of one-pot meth containers were removed and packaged for disposal.
Two adults found in the home were arrested for operating a drug lab.
A child was also placed in protective custody and turned over to the Department of Human Services for placement in foster care.