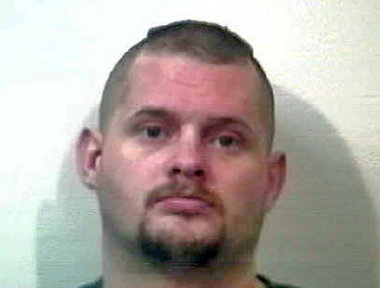 VAN BUREN COUNTY (WKZO0 -- A trial has been scheduled for June 14th for suspected murderer 36-year-old Junior Beebe.
Beebe has pleaded not guilty to two counts of open murder in the deaths of Amy Henslee and Tonya Howarth. He contends that Howarth, with whom he was in a relationship, burst into his trailer last month while he and Henslee were watching television, shooting Henslee twice with a shotgun.
Then, he claims, he struggled with Howarth and shot her in self-defense.
The bodies of both women were found buried nearby. Beebe remains lodged in the Van Buren County Jail.