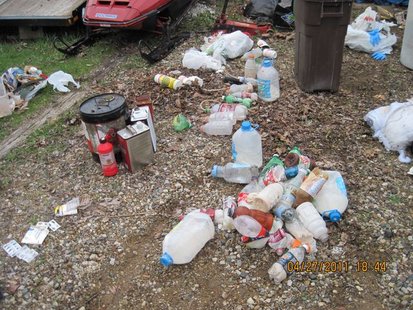 LANSING, MI (WHTC News) - A new tool in the battle to combat methamphetamine could be deployed in Michigan soon.
The state House has passed a bill, sponsored by freshman lawmaker Amanda Price of Park Township, which would mandate a statewide, real-time computerized monitoring system for the sales of ephedrine and pseudoephedrine, two key ingredients in the production of meth. It would enable pharmacies to swipe the driver's license of purchasers, which would then access a data base to indicate whether daily and monthly limits of buying these drugs has been reached. Currently, customers have to sign a paper log. Fellow Republican John Proos of St. Joseph had a similar bill of his clear his state Senate chamber last month.
More than a dozen states have already put such a system into use.