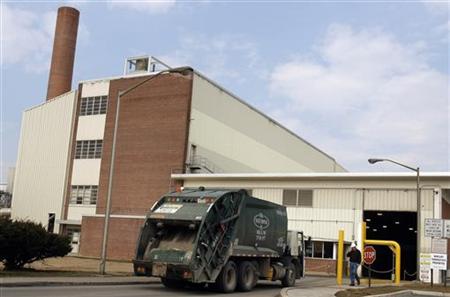 NEW YORK (Reuters) - In a move that could push the city of Harrisburg, Pennsylvania, closer to bankruptcy, a state court reinstated a $34.7 million lawsuit against the city brought by its surrounding county.
Dauphin County had sued to compel Harrisburg to pay $34.7 million owed on some notes and to include the sum in its 2010 budget.
A lower court dismissed the lawsuit. That decision was reversed on Friday by the Commonwealth Court of Pennsylvania.
"The county had standing to seek specific performance of the city's obligations not only under ... the Debt Act but also under the express terms of the 2007 City Guaranty," the court said in its 16-page ruling.
(Reporting by Edith Honan and Jonathan Stempel)
(This article has been modified to correct the size of the lawsuit)