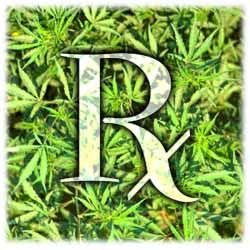 PORTAGE (WKZO) -- The Portage City Council debated a proposed medical marijuana ordinance for two hours Tuesday night, but they were unable to get all their questions answered, so it's been tabled until the next meeting.
The hang-up? Their amendment requires that caregivers grow marijuana indoors in tightly secured rooms, but caregiver Ken Genowski says it takes pesticides and chemicals and levels of CO-2 gas that may not be safe in a home setting to grow medicinal quality marijuana that way.
Council members want a report on that. The amendment would restrict medical marijuana to residential areas at least one-thousand feet from any school, playground or video arcade, and effectively bars dispensaries.
Their moratorium expires on July 30. A vote is expected on the July 26.