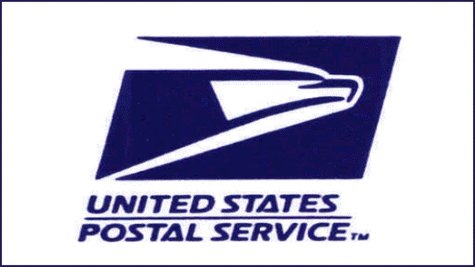 UNDATED (WKZO) -- It's not just Oshtemo that will be losing a mail processing center and dozens of jobs if the Post Office proceeds with its current proposal to downsize the system. Mail processing centers in Lansing, and Jackson would also be among more than 250 nationwide set to close due to budget cuts.
The U.S. Postal Service needs to slash $20 billion from its bottom line over the next three years, and these cuts may be just the start, cutting $3 billion dollars from its budget—facilities in Saginaw, and Detroit will also shut down, likely in March.
The closures mean that "snail mail" will be even slower. First Class mail will likely arrive within two to three days, instead of just one.