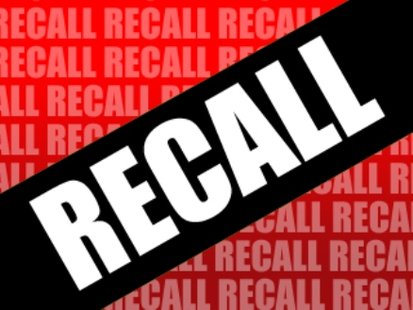 MERILL, WI (WTAQ) - High voter turnouts are possible again today in the Wisconsin Senate recall elections.

In Merrill, 22-percent of those registered in two districts had voted at City Hall by 10:20 this morning. City Clerk Bill Heideman said turnouts were also strong in Merrill's six other districts – but he did not have immediate numbers.

In Eagle River, officials said 90 people voted in the first two hours of today's balloting – and that's a high number for a non-presidential election.

In Tomahawk, the city clerk said 90 people voted absentee for today's recall contest – again, a relatively large number for that small tourist community.

Voters in all those cities are deciding whether to keep state Senate Democrat Jim Holperin, or replace him with Tea Party Republican Kim Simac.

In the Kenosha area, traffic was also said to be heavy around at least some polling places – but no numbers were immediately available.

Voters there are deciding whether to recall Senate Democrat Bob Wirch, in favor of attorney Jonathan Steitz. All polls close at eight tonight.

Today's elections are the last of nine Senate recall contests throughout Wisconsin. Republicans kept four seats and lost two last week.