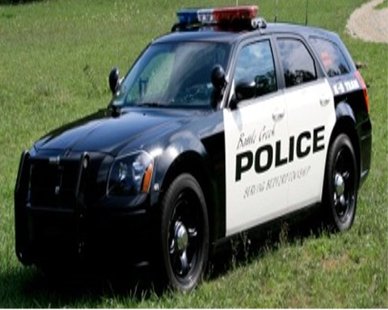 BATTLE CREEK, MI (WTVB) -- Calhoun County Prosecutors have now charged a Battle Creek man with additional counts of criminal sexual conduct after linking him to a second rape at gunpoint in the spring of last year.
Kelvin Hawkins was arrested earlier this month after a homeless woman from Detroit alleged she was forced to perform sex acts at gunpoint after she accepted a ride to Battle Creek from Hawkins. She was then dropped off at the Te-Khi Truck Stop, because she was headed to Montana.
Instead she called police. Investigators said it matched another rape complaint filed in May of 2010, prompting them to investigate him for that crime, and file two more counts of first degree criminal sexual conduct against the 45-year-old, bringing the total number of charges to 7. They are now trying to determine if there were other victims.