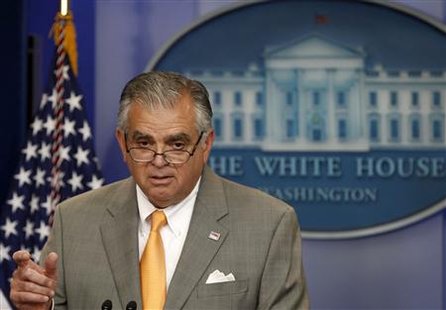 KALAMAZOO (WKZO) -- It appears construction will resume on the new control tower at Kalamazoo/Battle Creek International Airport - and at hundreds of other airport improvement projects around the nation after Senate Democrats were able to find a way around a Republican obstacle to reauthorize the Federal Aviation Administration budget.
Transportation Secretary Ray LaHood said it's all about getting people back to work.
Rep. Fred Upton issued a statement saying he is pleased it's been resolved.