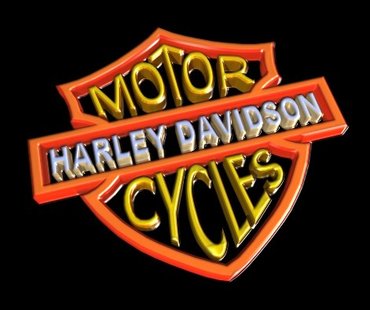 MILWAUKEE, Wis. (WTAQ) - Harley-Davidson is not going anywhere.
The company's board said today it would keep running its motorcycle plants in Menomonee Falls and Tomahawk. That's after union workers at both sites agreed Monday to a new contract which cuts the active union workforce by at least 20 percent at each place.
It also freezes their pay, and lets Harley hire lower-paid seasonal workers to fit the company's ever-changing demand for motorcycles.
CEO Keith Wandell said changes are never easy – and Harley has asked employees to make difficult decisions. Harley has eliminated hundreds of jobs over the last year-and-a-half, as the weak economy reduced the demand for its high end motorcycles.
Had they not approved the new contract, the company said it would have closed the Tomahawk and Menomonee Falls plants and moved the work to other states where the labor costs are cheaper.
Union leaders said their members swallowed hard – and they chose to keep at least some jobs in place, rather than risk losing all of them. Once the contract takes effect in 2012, Harley is expected to have around 1,000 union workers in the Badger State.
Also, the state Commerce Department has offered incentives to keep Harley in the state where it was born. Details have not been disclosed.
Governor Jim Doyle issued the following statement after Harley Davidson's board announced it will keep its Wisconsin factories open.
"Today's announcement by the Harley board that they will keep operations here in Wisconsin, and yesterday's vote by workers to accept a new contract, are good news in a tough situation. By keeping Harley in Wisconsin we have protected hundreds of jobs, both at their operations and with their suppliers.

"Harley has faced new challenges in difficult national economic times, but the State made the company and workers a top priority, and provided a very competitive incentive package to help ensure Harley's jobs stayed in Wisconsin."