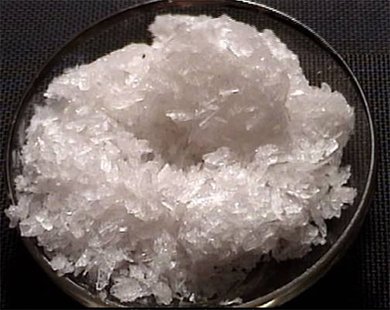 STURGIS (WKZO) -- The Bronson burn unit is treating three badly burned fugitives who were seen running from a car with their clothes on fire after a meth lab exploded in the back seat early Tuesday.
The incident happened around 4 a.m. in the 200-block of North Lakeview Avenue in Sturgis.
Police believe after the car fire started, the three jumped out and let it roll into another vehicle. A call came in a couple of hours later that one of the suspects was seen walking down West Street and when they arrested the 17-year-old boy they found he had severe burns.
He is currently hospitalized in Kalamazoo.
The other two suspects, a man and a woman both 34 years of age from Sturgis, turned up around noon at the emergency room around noon and they were taken to Bronson Hospital.
The vehicle was registered to a resident of Burr Oak.