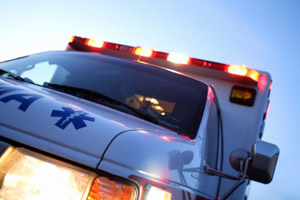 FORT WORTH, Tex. (WTAQ) - A fire shooting from a natural gas line that exploded Monday afternoon in north Texas is now out.
Investigators say the explosion may have been caused when a crew digging to install power lines struck the gas line, which exploded sending a massive fire ball into the air for about two hours.

There are reports that 3 people have been killed, several injured and others missing in the blast. The flames could be seen more than 20 miles away and the fire charred grass and brush surrounding the site.
Work equipment and vehicles also burned. Firefighters and emergency crews remain on the scene.