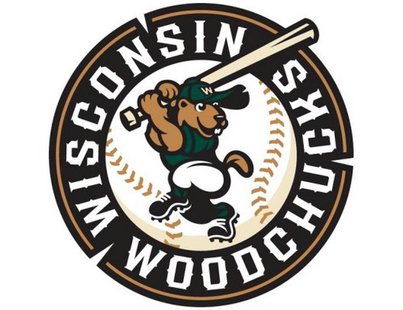 MADISON (WSAU) The Wisconsin Woodchucks lost their season opener, 8-1, to Madison on Wednesday night.
The Mallards (1-0) jumped ahead right away when Kyle Gaedele (Valparaiso) hit a solo home-run during his first-ever at-bat as a Mallard in the first inning. Wisconsin Woodchucks (0-1) starter Andrew Klausmeier would settle down in the second, but ran into more problems in the bottom of the third; giving up three more runs on hits from Chris Barker (UNC-Greensboro), Adam Davis (Illinois), and Brent Kakwitch (Madison College) to make the score 4-0 in favor of the Mallards.
The Woodchucks got their only run in the top of the eighth, on a solo-shot from their third-baseman Rob Lind (Georgia State). Lind finished 4-for-4 with one RBI and one run scored.
Madison starting pitcher Matt Heaslip was dominant. The right-hander went seven innings of shut-out baseball, allowing only four hits and striking out four. Mallards catcher Adam Davis was the game's offensive star, goining 3-for-4 with 2-runs scored and an RBI.
The Woodchucks play their home opener at Athletic Park in Wausau tonight against Madison at 6:35. The game is on FOX Sports 1390-AM WRIG.